Factory Trained Tecnicians
Fully Equipped Service Vehicles and extensive Service Facilities across Canada allows PURspray to provide unparalleled support to our customers. The installation, troubleshooting and repair of critical equipment is our speciality.
We have Authorized Service Centers for:
Graco Protective Coatings / Foam Equipment, Carlisle Foam Equipment, Bullard Safety Equipment
Providing 24 Hour Support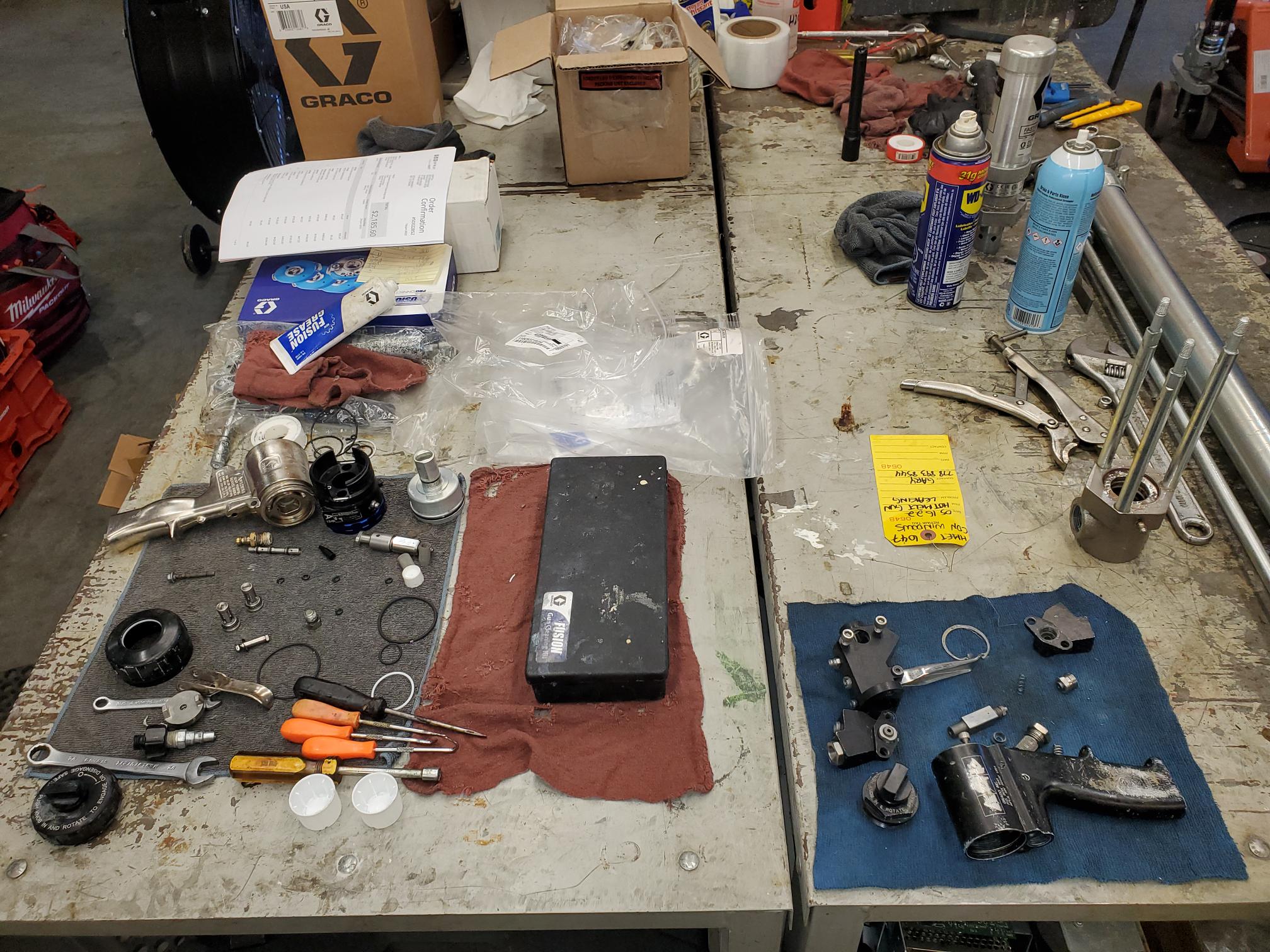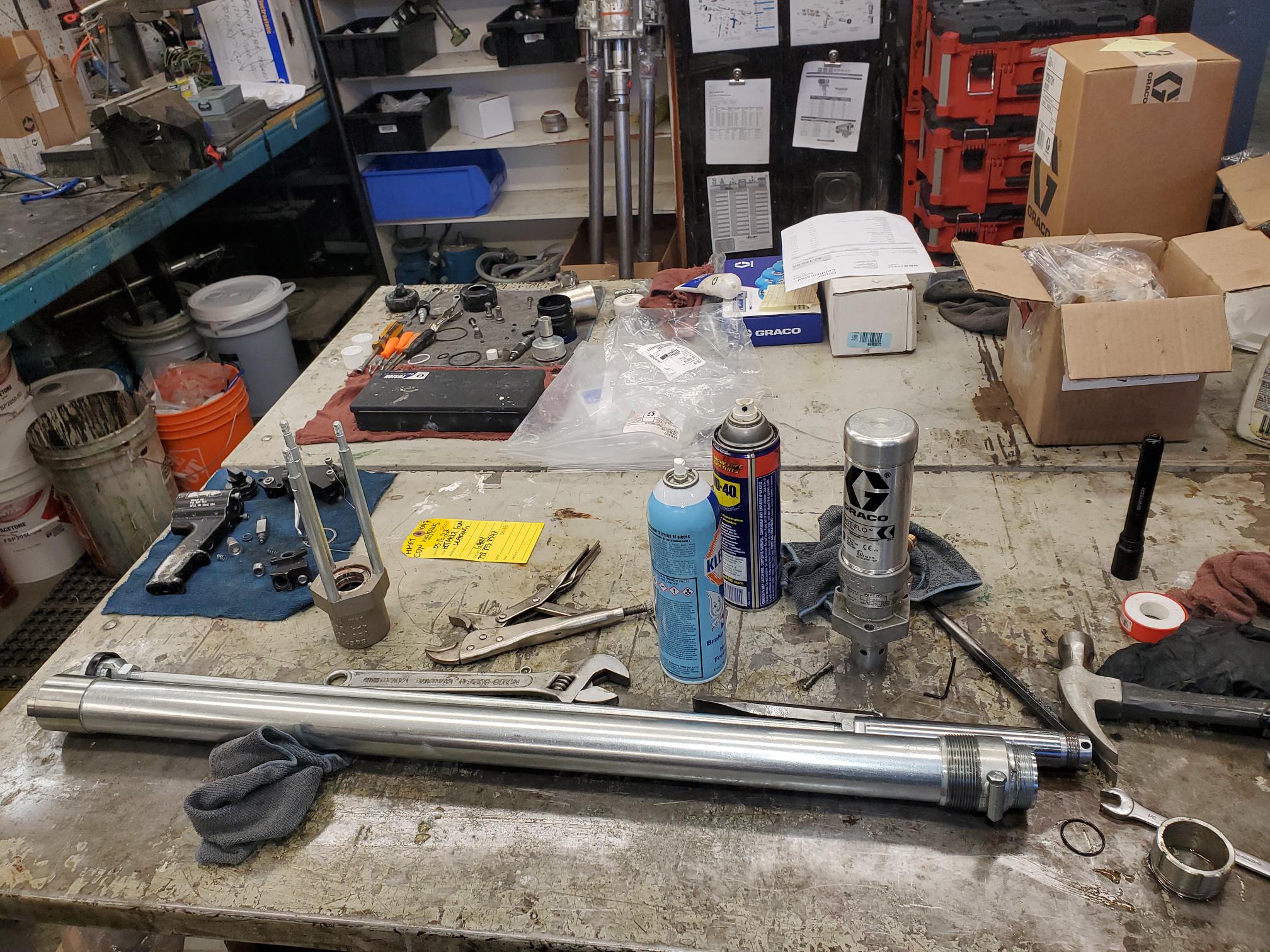 Integrated Systems Solutions
Integrated System Solutions (ISS) from PURspray provides custom solutions for your coatings, spray foam applications.
Our experienced electrical and mechanical engineering team works closely with you to understand your unique requirements. This allows us to provide the best solutions for your needs.
We use the highest quality components to ensure the solution not only meets but exceeds your quality, productivity, and return on investment goals.
PURspray offers a variety of specialized training sessions for many of the products that we sell.
If you have a specific product that you would like to receive additional, or specialized training on, please contact us at any time, and our experienced staff will be pleased to tailor a program to your requirements.
Please email any questions and requirements to us at info@purspray.ca and we will get back to you as soon as possible.