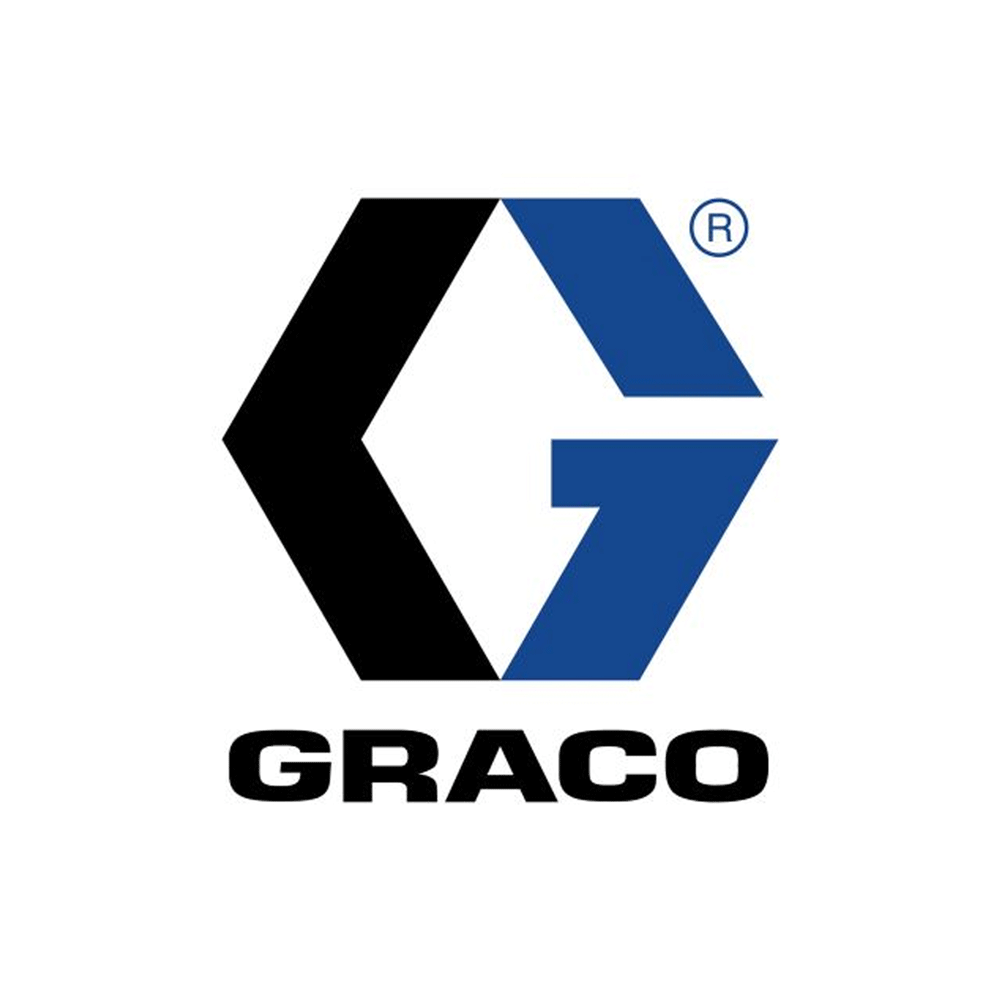 WORLDWIDE LEADERS IN FLUID HANDLING
Graco manufactures and markets premium equipment to move, measure, control, dispense and spray a wide variety of fluid and powder materials.
Contractors Prefer Graco
For 60 years, Graco's been the go-to for contractors wanting the best source of dependable and high-quality professional equipment that gets the job done.
Protective Coating
Graco designs and builds a broad array of equipment specifically for applying protective coatings, which are ideal for marine, aerospace, building products and construction manufacturing industries.
Spray Foam Insulation
For contractors who want to provide their customers with the best in insulation technology, Graco has engineered a full line of spray foam insulation machines.
Fireproofing
Graco heavy-duty pumps and sprayers are designed to handle thicker, more challenging fireproofing materials found in cementitious and intumescent passive fireproofing applications.
Slab Jacking & Concert Lifting
Powerful Graco foam slab jacking pumps easily fill all underfloor cavities with expanding polyurethane foam, whereas concrete slurry often fails to fill the voids. But when you inject foam under pressure, all air cavities are filled permanently.
Roof Coating
Explore Graco's line of roof coating sprayers and spray foam roof equipment. Designed for roof coating projects large and small.